I'll try to keep it short and to-the-point here.
At first I'm like this when I realise it...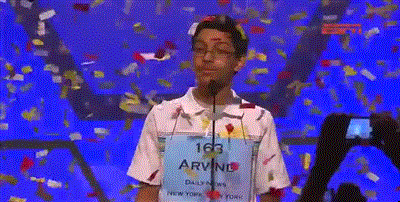 Hugs for everyone

Triumphantly clicking 'post'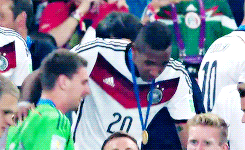 Afterwards: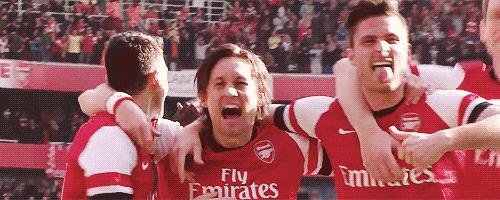 WHOOOO!
I can't believe I've written 99 posts before this.
This is the 100th post.
I'd like to thank my followers and commenters. You are the ones who are the fuel to my passion for blogging. I write mainly for myself, sometimes to share my thoughts to the world. Every time someone follows or comments, I pump my fist into the air.
To my readers, I also appreciate you coming over to my blog, spending time reading. I just wish you'd make yourself visible, give me some feedback, tell me what you felt, what you liked, what you disliked about my posts.
I hope you've enjoyed my blog so far, and I do hope that you'll join me as I continue my journey as a person, a music lover, a football fan, a bookworm, a blogger and a teenager.
[now this is done, I'm going to continue working on my Blogtober post for today-write in Chinese]

Although my readers will never be more than the number of Arsenal fans, I still thank you like that.